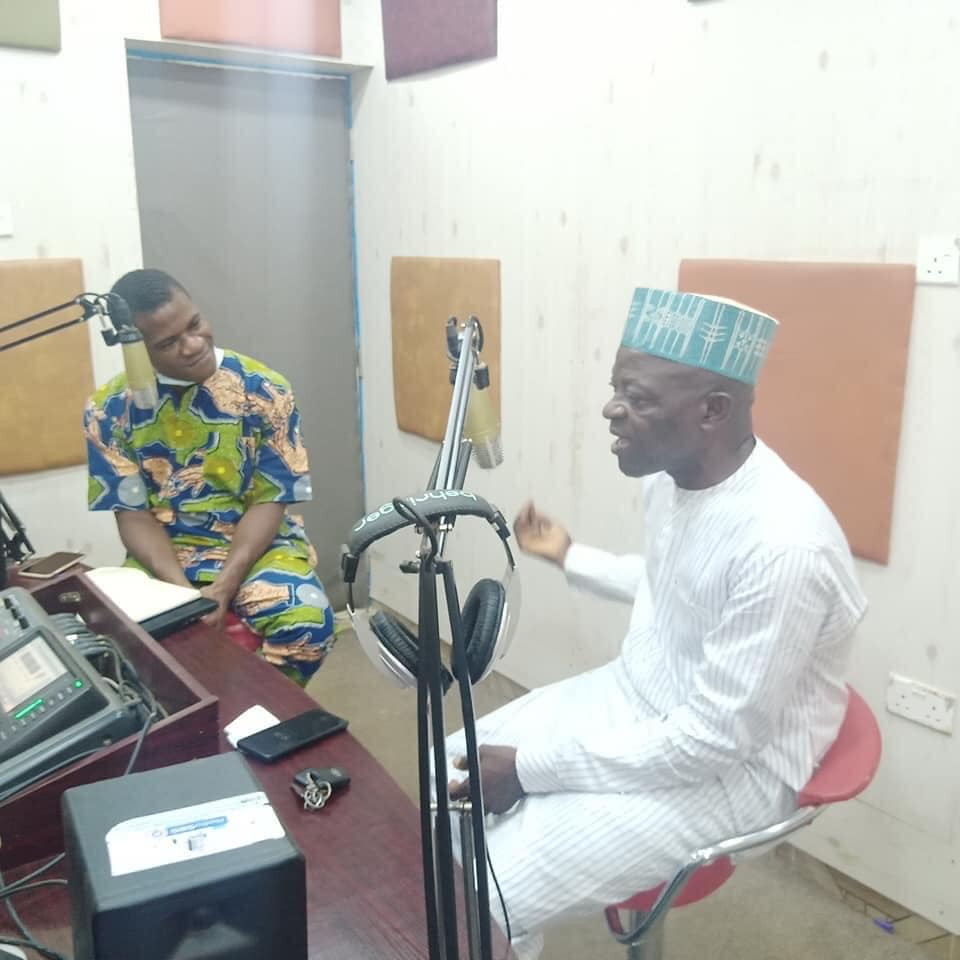 The Provost of the Kwara State College of Education Ilorin, Prof AbdulRaheem Yusuf has identified the ability to tackle what is wrong as the hallmark of good leadership.
He stated this while featuring on "Hard Talk"a live program at Standard Broadcasting Station (SBS), Oloje, Ilorin this morning.
He appreciated the state government for her support which has helped in stabilizing the College.
Identifying leadership by example as one of the best methods of leadership, Prof AbdulRaheem said he practices what he preaches to both staff and students and according to him, this has worked well for the College.
He dwelled on the proposed affiliation with the University of Ilorin and other academic programmes in the College.
The Public-Private Partnership embarked upon on Hostel accommodation in the College accordingly to the Provost is for the welfare of the students. He thanked Honorable Alajagusi for lightening up the College through the provision of solar lights.
On COVID 19, he expressed happiness on compliance in the college and further used the program to appeal to the students to ensure higher compliance.