The Chairman of the newly constituted Governing Council of the Kwara State College of Education, Ilorin, Elder Reuben Iye resumed work today with the inauguration of other members of the council in the College Board room. The Chairman, who was earlier inaugurated along with Council Chairmen of other Agencies and Parastatals at the Conference room of the Governor's office, urged members to make honesty their watchword. He promised to make what is good in the College better and live the College better than they met it.
In his brief welcome address, the Provost, Prof AbdulRaheem Yusuf, expressed joy over the composition of members of the Council and promised the cooperation of the College community.
The members are:
Elder Reuben Iye - Chairman
Hon. Osaka Anofi Apoya - Member
Mohammed I. Majin. - Member
Alh. Abdulkarim Maiyaki - Member
Kayode Olatunji - Member
Present at the inauguration are the College Provost, Prof AbdulRaheem Yusuf, Registrar Mr Abiodun A. Ibrahim, Mrs Medinat K. Jatto College Librarian, Mr Tukur M. Umar Ag. Bursar, and the Director of Works Engr. Ayuba Razaq among others.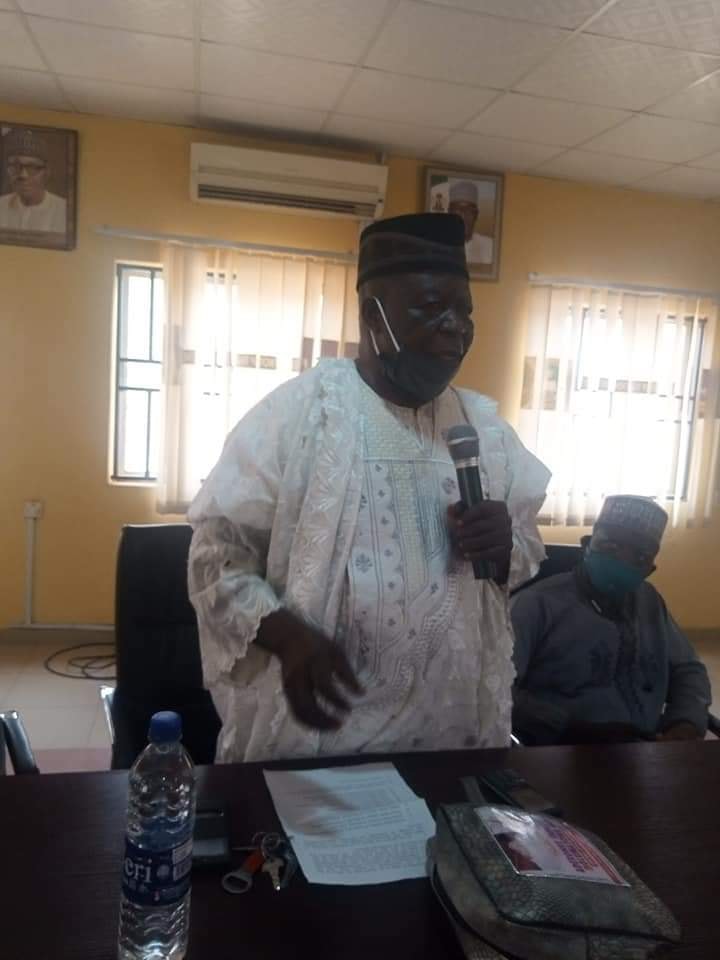 Posted: 2021-02-23