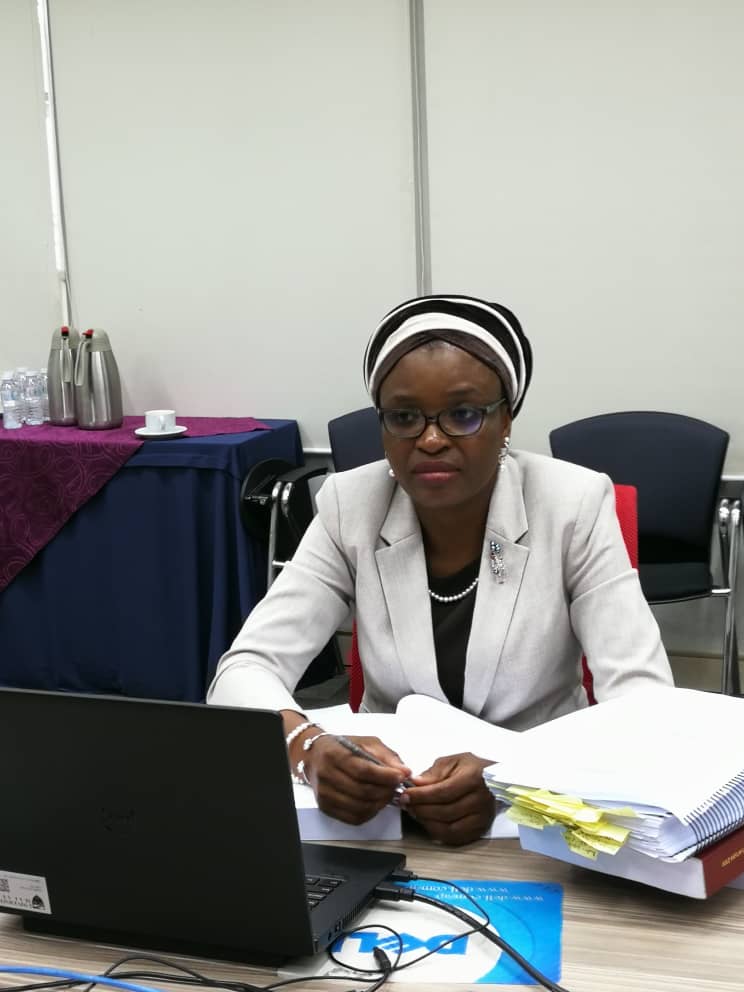 In her effort to strengthen the College's Academic staff through training and retraining for the purpose of their visibility online (e.g. Google Scholar), grant sourcing and many more, The Centre of Research Development, Incubation, Innovation and In-House Training (CREDIIIT)has drawn up a calendar of events for 2021/2022 Session.
 You will recall that the centre, which is headed by the Acting Director Dr. (Mrs.) Gold Kafila held several trainings and re-training of the academic staff on research, grants sourcing, call for paper, end-note reference library and a host of other activities in accordance with the said calendar of events, the College Information Crew reliably gathered.
Meanwhile, the College Management has approved a five-man Board of Directors which cut across all the schools in the College. They are Mrs. Olarenwaju R.F from the Department of Languages representing Academic Planning as the Chairperson, Dr.(Mrs.) Gold Kafila Lola representing Arts and Social, Mr. Saka Alikinla Issa representing Vocations and Technical Education, Dr. M.S. Adebayo representative of School of Education, while Dr. Bello Zakariyau representing School of Sciences is the secretary.
The terms of reference of the board include; to approve research ethics for the College Academic staff, approves all surveys and questionnaires as submitted to the board, to verify and approve consent Declaration Forms for all the respondents. Others include; to dispose of all recommendations of the Director on operations including In-House Training, organising annual conferences and enhancing research activities through the latest international research policies, so as to keep up with the world research principles.