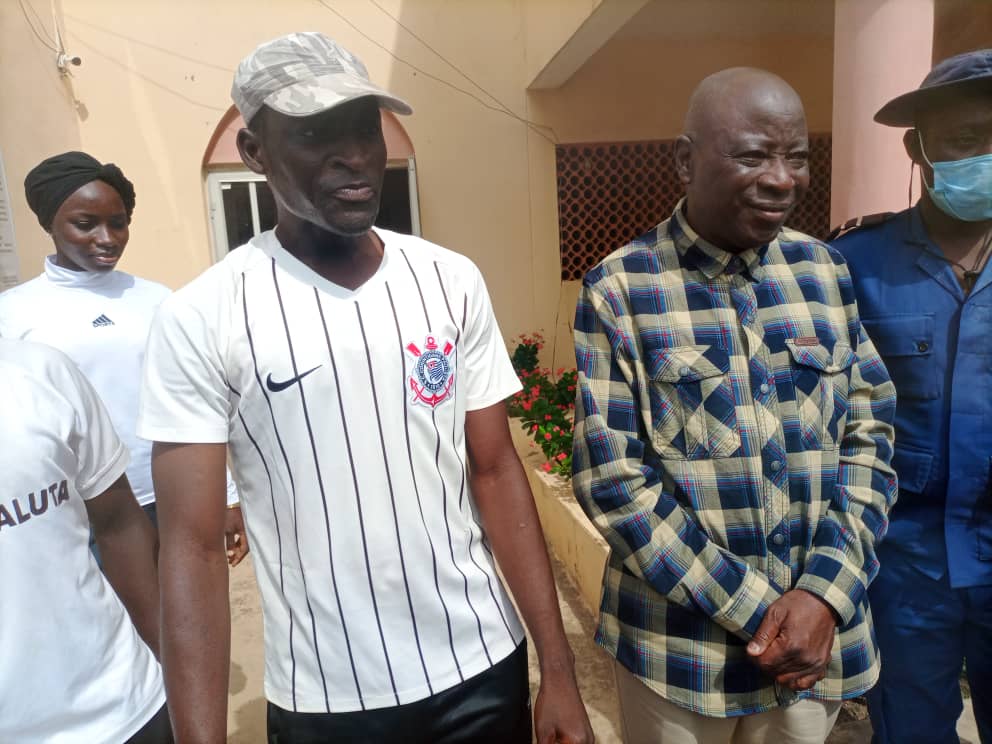 The Acting Provost, Dr. Ayinla Ahmed Jimoh promised to promote sporting competitions among staff and students of the College to achieve a healthy working environment for easy teaching, learning and a perfect working environment.
Dr. Jimoh said that sporting activities such as regular jugging, engaging staff and students in indoor games will no doubt promote healthy living and working conditions for the staff and enabling learning conditions for students in order to divert their minds from all forms of vices.
He said this while addressing the College PHE Students who visited him recently in his office to mark PHE Day.
Dr. Jimoh inform them to warm up for the Provost Sporting Competition which had long been forgotten, stating that its revival will bring back healthy and peaceful coexistence among students and act as a sort of talent hunt in the area of sporting activities. He promised to encourage stars and talented students.
Meanwhile, the students used the opportunity given to request equipment needs in the PHE department so as for them to compete favourably with their mates in other tertiary institutions across the state in particular and in Nigeria at large
Dr. Jimoh promised to do something meaningful to improve the department, stating that he is a lover of sports and will never allow it to die.
To show his fitness and great love for sports, he then joined the students in jogging around the College campus, while enjoining staff to always be encouraged to partake of sporting activities.